Have you created a set of stories and now you want to promote them on your home page or sections page?
Then use strip; A carousel of stories that can be placed anywhere on your site.
Here is how it looks: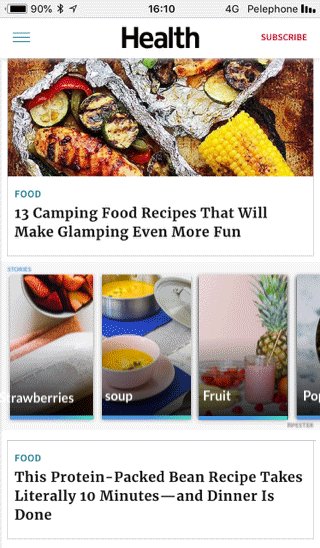 Here are some facts you should now about story:
Story currently has a mobile version only.
On mobile devices, it takes up 170 pixels in height and adjusts to the device width.
On desktop devices, it takes up 250 pixels in height and adjusts to the column's width.
It will only show if you have at least 5 stories. If it's a mobile only strip it will show at most 10 stories at a time. A story strip that embed also in desktop will show up to 20 stories.
It automatically picks up the most recent stories. (Therefore if you want to add an older story, make an update to that story.)
For each story in the strip, the thumbnail picture is made out of the cover picture or first slide picture.
The text in each story in the strip can be edited in the story editor. See picture below. If you don't add a tagline text, system automatically takes the first 'tag'.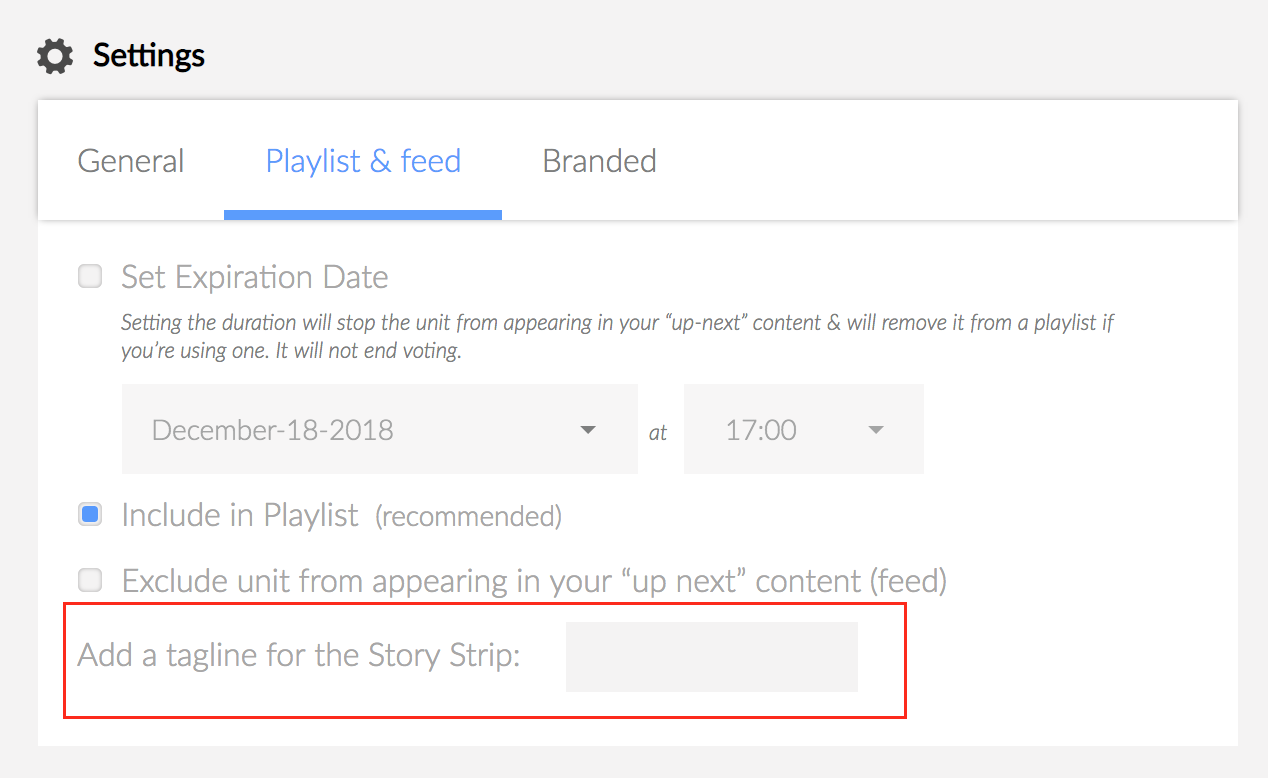 Want to know how to embed a story strip in your site? Read this article.