Which food product has more sugar?
Via Good to Know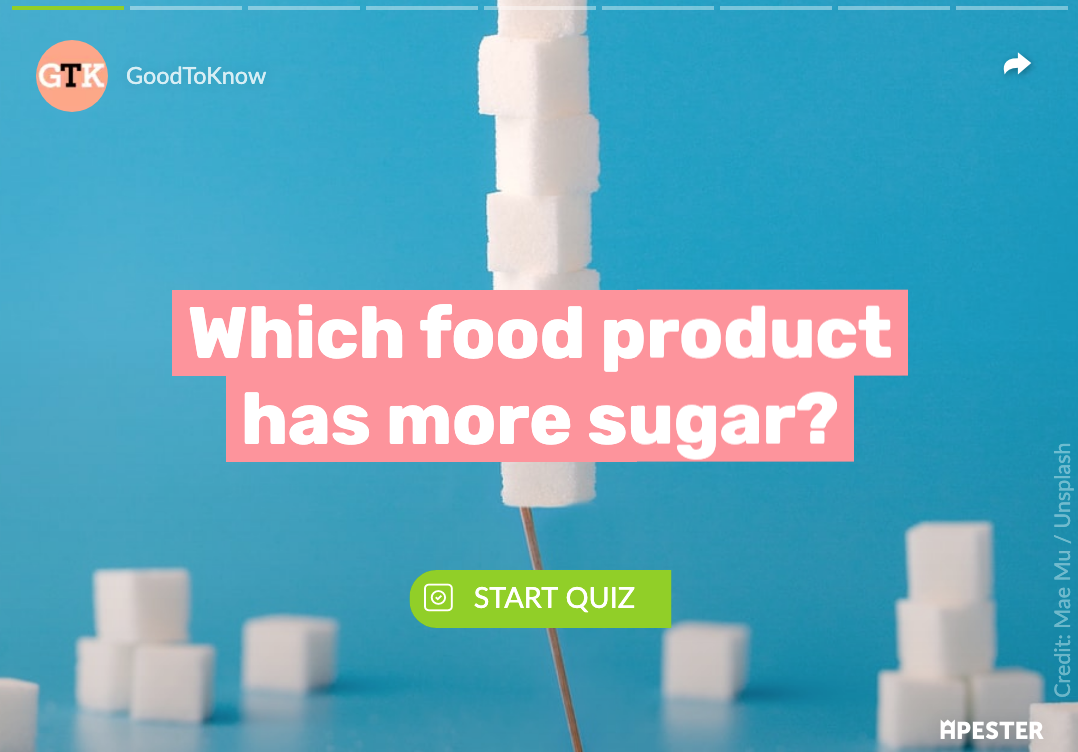 Do they love Game of Thrones?
(of course!)
How did these Game of Thrones characters die?
Via NME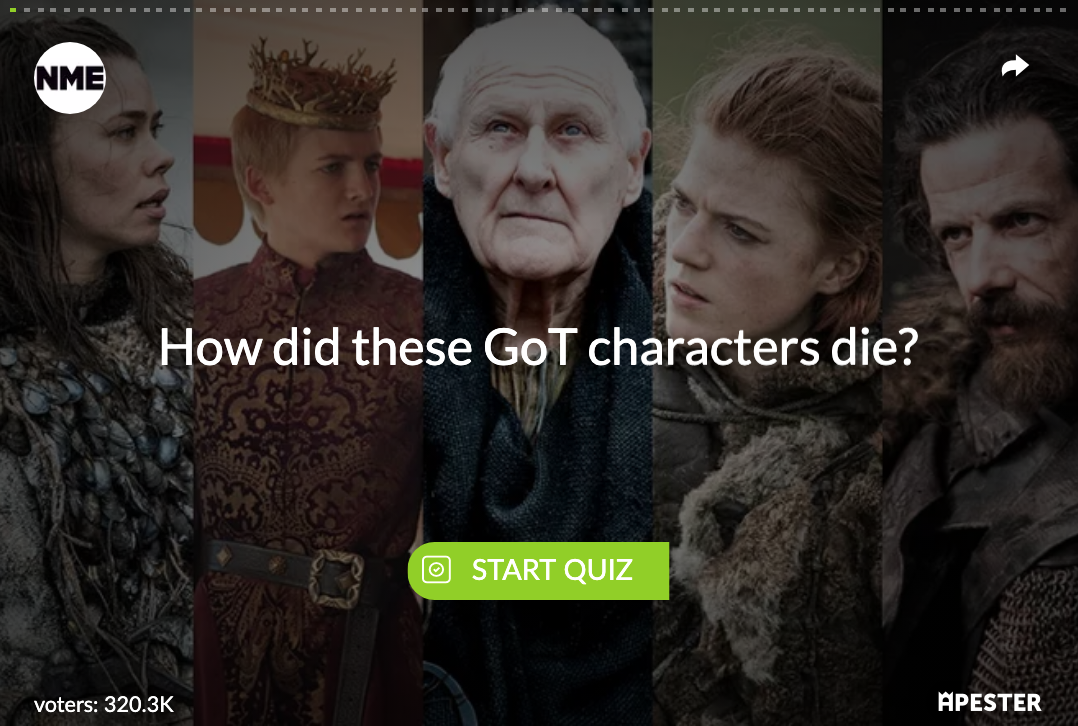 Things your readers need to know
A lifestyle think-piece like How To Fall Back In Love With Your Career
Via Marie Claire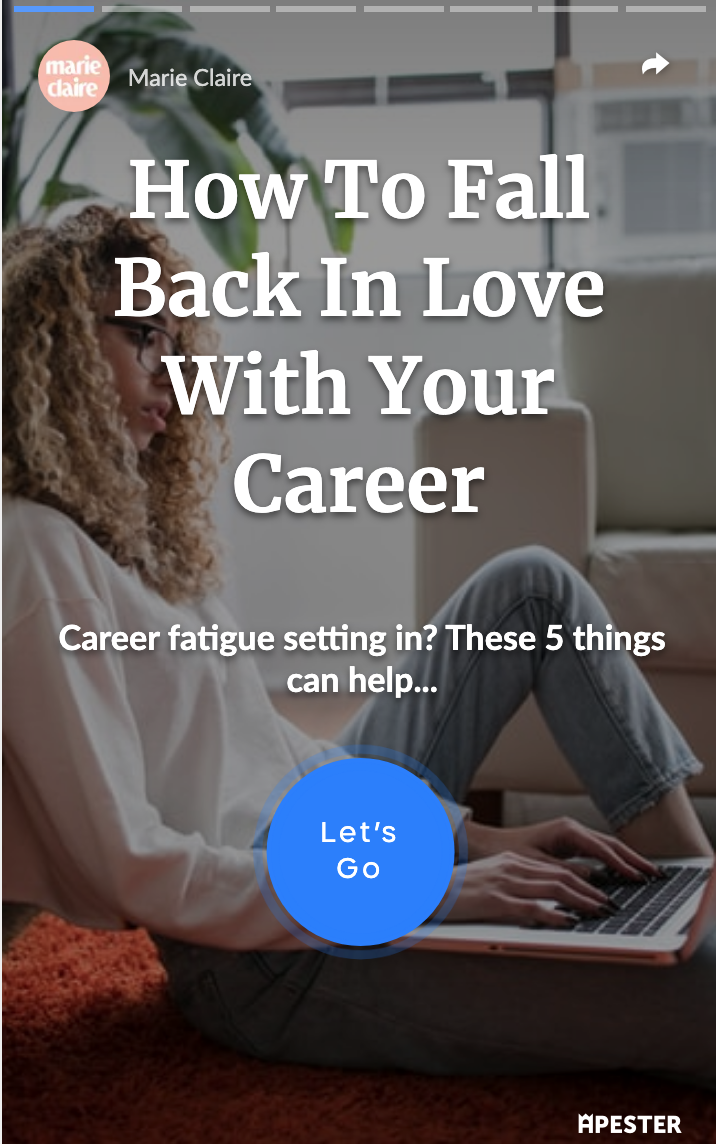 6 Articles About Climate Change You Need To Read
Via Rolling Stone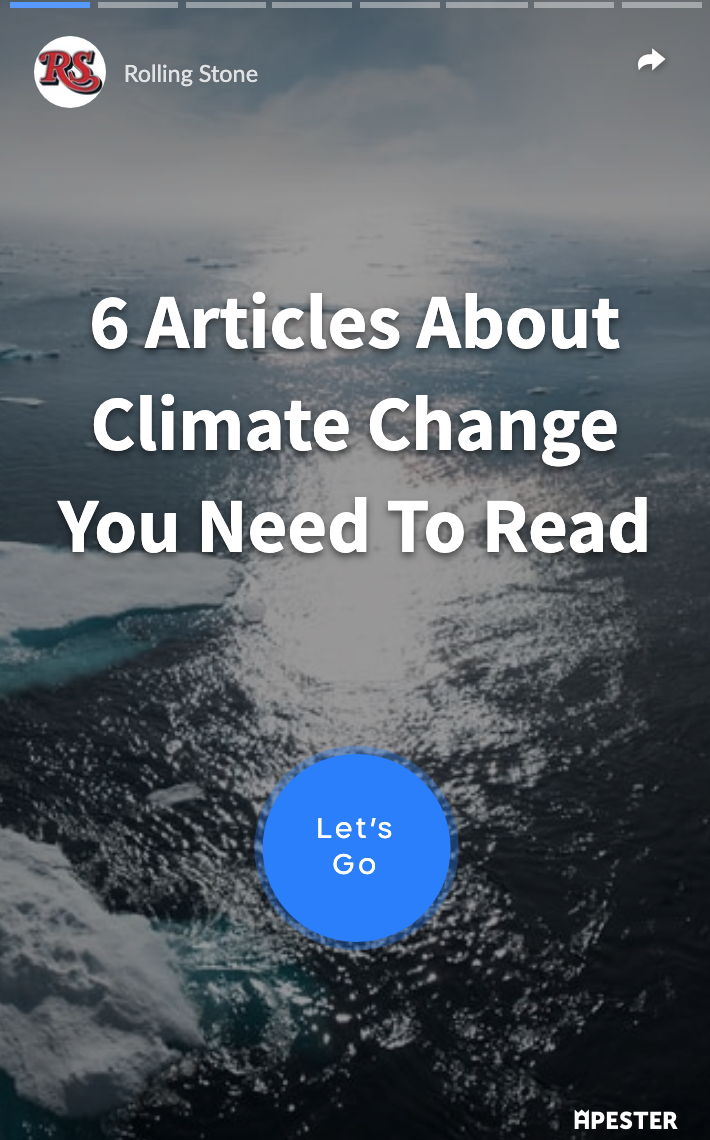 Improve your English
via Wall Street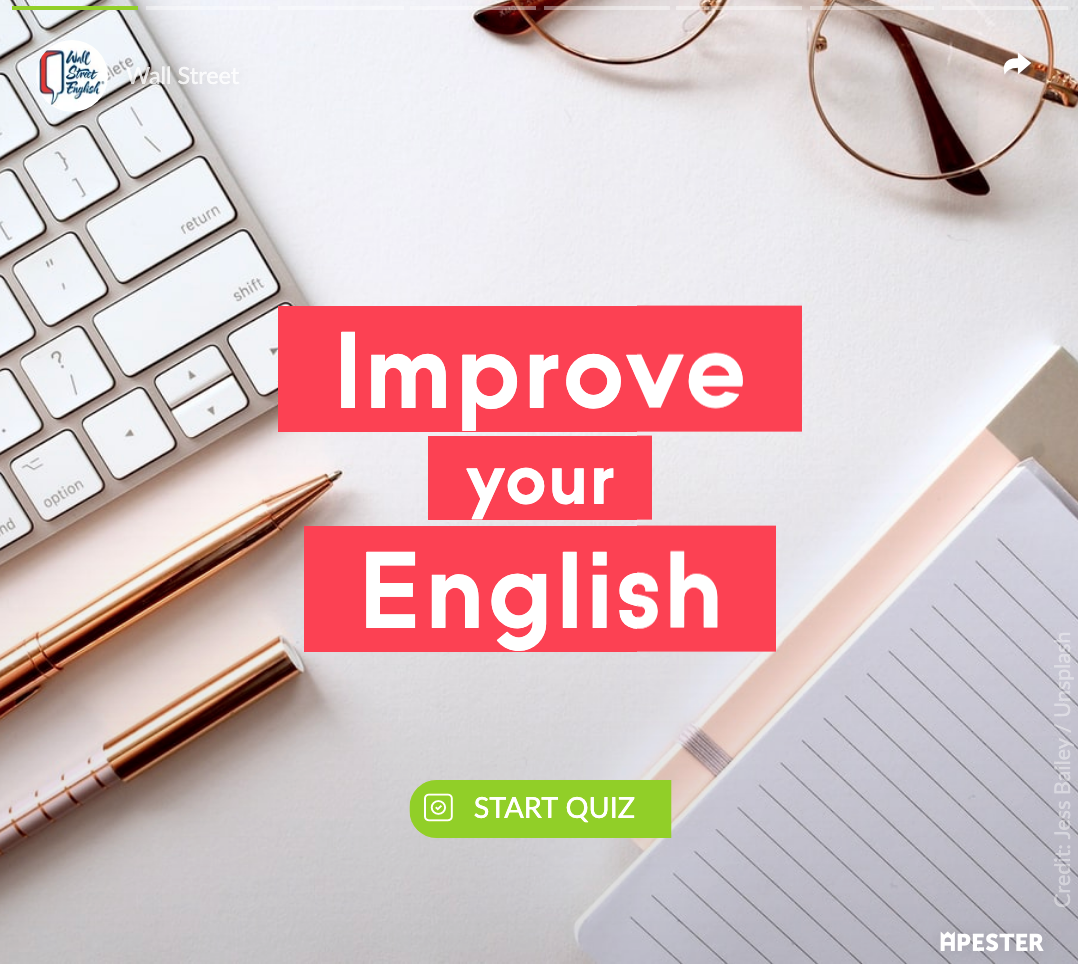 It's vacation time!
Find Out Your Next European Vacation Based on Your Appetite
Via Marie Claire
Are you Rachel or Monica?
Via Express showbiz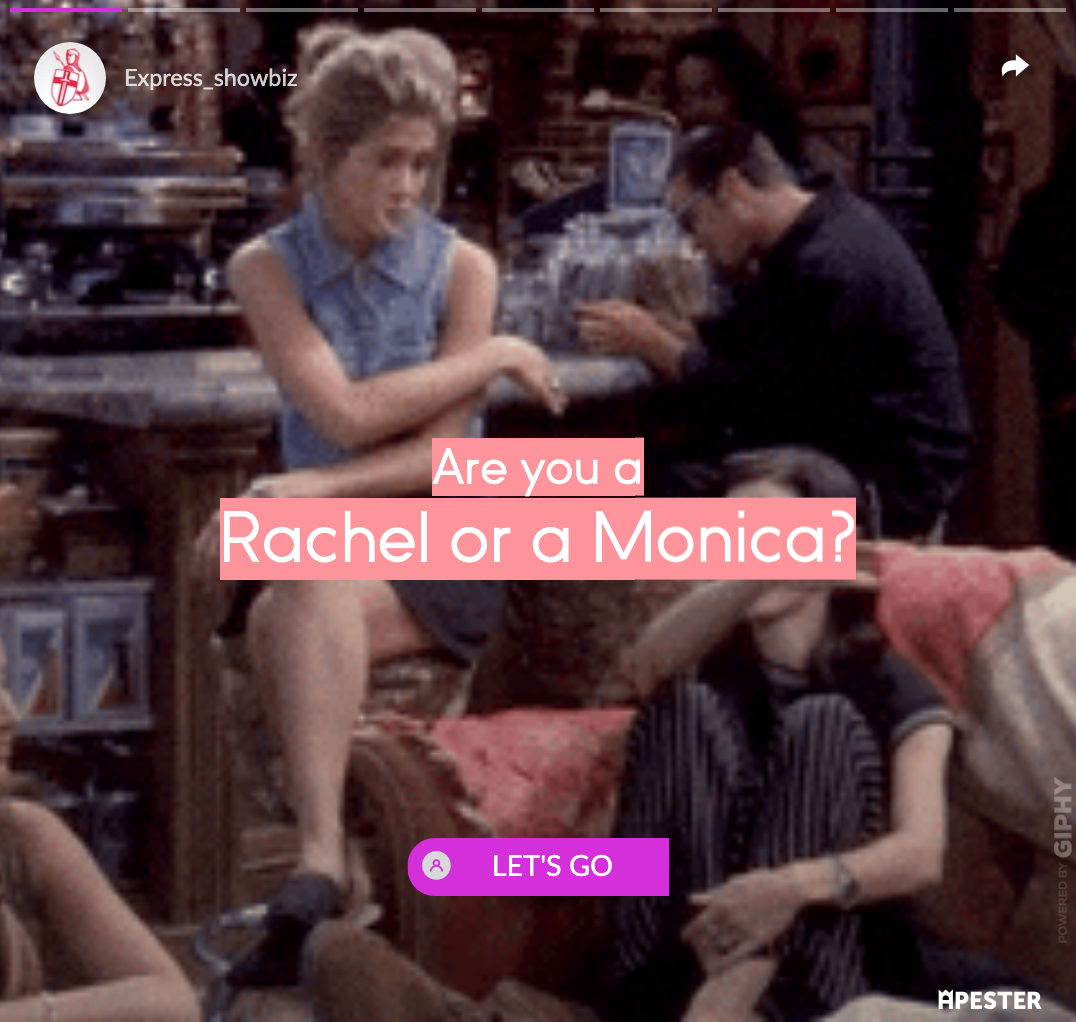 What do they prefer?
Have your audience choose between two candidates, celebrities, products and more with something like this one.
Via Tech Advisor